Marketing, Sales & Support Solutions with integrated WhatsApp
Try Bytepaper WhatsApp integrated solutions
✓ 10-Days Free Trial ✓ No Credit card required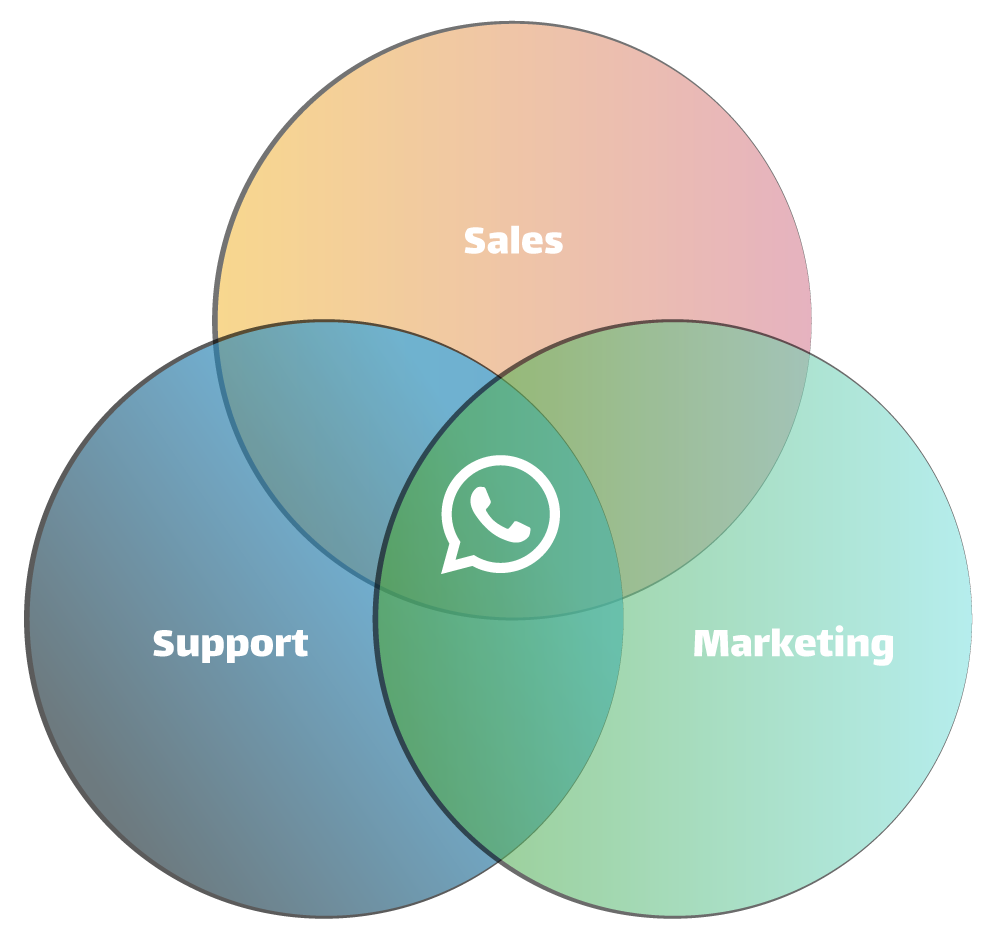 ⚡ Powered by Official WhatsApp Business API
WhatsApp integrated tools for improved communication with customers
Boost your business by engaging customers on WhatsApp. Try Bytepaper integrated with the Official WhatsApp Business API to instantly connect customers, set up an automated support system, set up an automated ordering process, or simply run broadcast campaigns.
🪴 Grow your Sales and Support
Track leads, customers and team performance with better insights
Bytepaper is a user-friendly and trusted Sales CRM that efficiently powers your sales, engagement and support process.
Bytepaper CRM tools for a bettter Sales conversions
Bytepaper products cater to unique workflows from pre-sales to post-sales across a wide array of business segments. Bytepaper stands out as a versatile solution that adapts to and excels in various business domains.
✓ Official WhatsApp API
✓ Customized Workflows
✓ Flexible and Scalable
✓ Comprehensive Support
Let us help you automate your business process
Trusted by growing businesses