WhatsApp
for a better customer engagement
Centralize one WhatsApp number for customer communication with Bytepaper Connect and Cloud APIs. Automate messages & replies with Chatbots. Boost lead conversions and support with ChatBots workflows.
From WhatsApp conversations to
conversions
With Bytepaper WhatsApp Chat Platform, businesses are increasing sales conversions and customer retention rates faster than ever.
Get WhatsApp solutions that are scalable as per your business requirements
Easily integrate tools you need to enhance customer engagement
Everything you need for WhatsApp Automation
Automate your conversions with easy to set Chat Bots
Create Chatbots that are ready to fire up as soon as you receive a message or reply from customers. Engage them and take their inputs via pre-defined CTAs.
Talk to your customers in a centralized chat inbox
Generate more sales by integrating your catalogue
Share your catalogue directly with your data on WhatsApp to get orders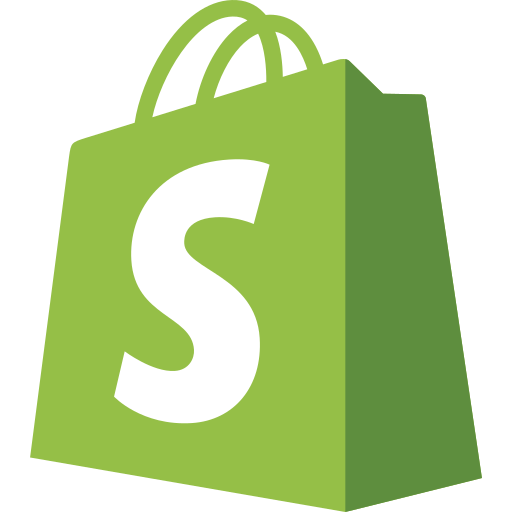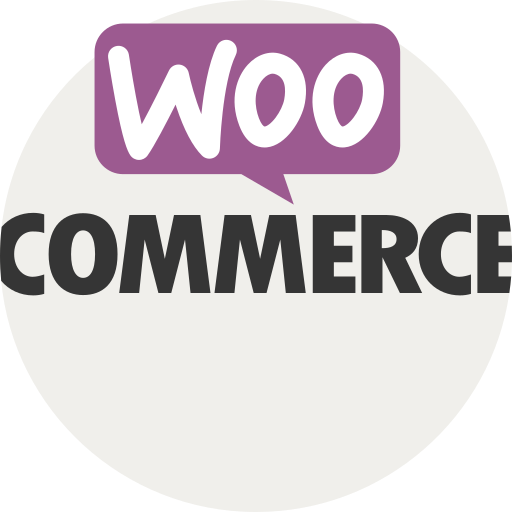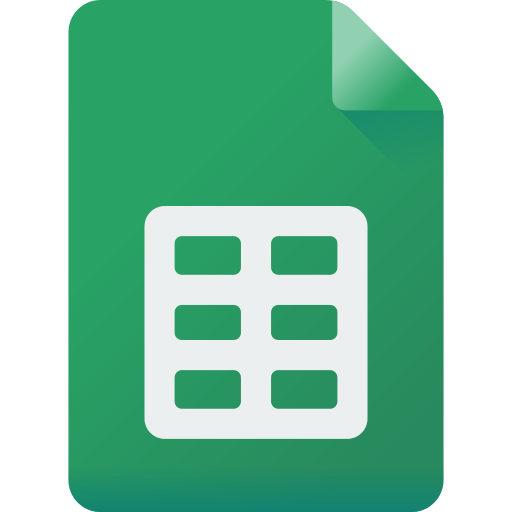 Scale more with integrations
Get the best out of business WhatsApp Automation with Bytepaper
Try Better Conversions
with WhatsApp
Easy to get started – No setup fees